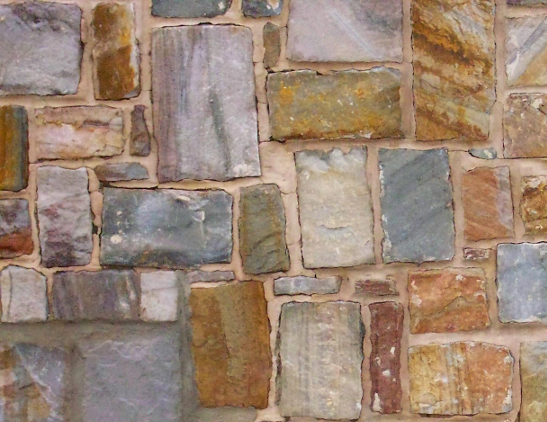 Have a look at our Wiki
This is where we document what's going on, future plans and details of meetings. You're encouraged to edit it, there are also discussion forums at the bottom of some pages.
Would you like to be a member?
Send me an email at (without the spaces): one handful of earth @ gmail.com
Would you like to make a proposal for the next meeting?
Go ahead and add it to the wiki page for the next meeting here.